Legacy Honor Display
---
Perfect for Mayors, Police and Fire Chiefs, Sheriffs, Philanthropic Clubs and More!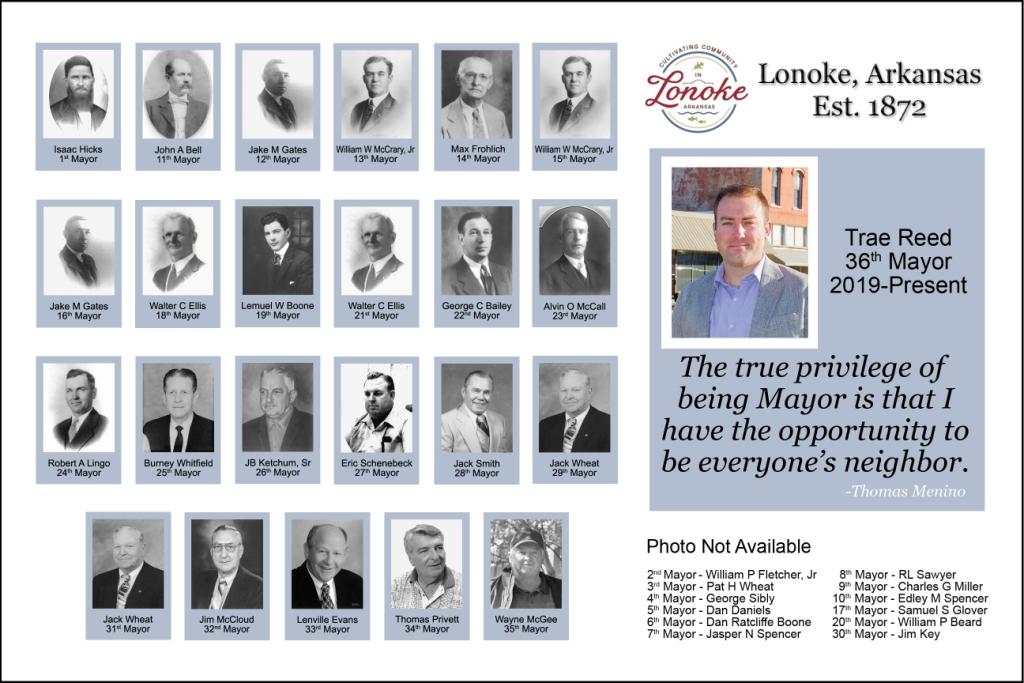 How It Works
---
A Legacy Honor Display is a great way to celebrate your organization's history. Recognition Photo Displays will digitize your collection of old photographs, blend in some pertinent historical facts, and design a display presenting and acknowledging all those, past and present, who have contributed so much to the success of your organization.
Your custom historical display can be presented digitally or in the form of a large print to display on the wall. Call 812-961-2068 or click the button below to email us and learn just how easy and inexpensive it is.